SWR Restoration is one of Massachusetts' premiere remediation companies specializing in mold, water and fire damage. We provide homeowner's on the South Shore and throughout most of New England with a high-touch service and peace of mind as we walk you through the remediation process.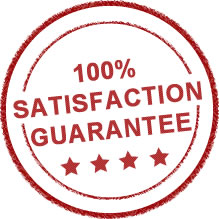 All of our work is guaranteed and we will work directly with your insurance provider to ensure that our work is scheduled and completed as quickly as possible so that your quality of life is not compromised.
We are independently owned and operated and we are not a franchise. As a result, we provide faster, friendlier, and more efficient service because we do what we have to do to help you and customers.
Cleaning/Restoration Services
Post Construction Cleaning
Interior Demolition
Content Inventory
General Cleaning
Carpet & Upholstery Cleaning
Basement Flood Prevention & Design consultation
Mitigation/Emergency Services
Fire, Smoke and Soot Remediation
Mold Remediation
Water Removal and Remediation
Biohazard and Crime Scene Clean-up
Catastrophic Storm Response
Please call us at 781-236-2120 for a Free Estimate