Main Content
Fire? Smoke? Water Damage? Mold or Odors?
Call 781-236-2120
Call SWR Restoration for Cleaning, Removal, and Remediation of Mold, Fire, Floods, Water or Smoke Damage in Your Massachusetts Home, Business, or Commercial Property.
Call 781-236-2120
The South Shore's Premiere Remediation and Restoration Company
Specializing in Mold Removal, Water, Fire, and Smoke Cleanup…
SWR provides homeowners in Massachusetts and throughout New England with a high-touch service and peace of mind as we walk you through the remediation process. We'll work you and your insurance provider to ensure that our work is scheduled and completed as quickly as possible, so that you get the most coverage possible and your quality of life is not compromised.
We are independently owned and operated and we are not a franchise. As a result, we operate our business more efficiently to satisfy the needs of our customers.
Scott Weber, President
781-236-2120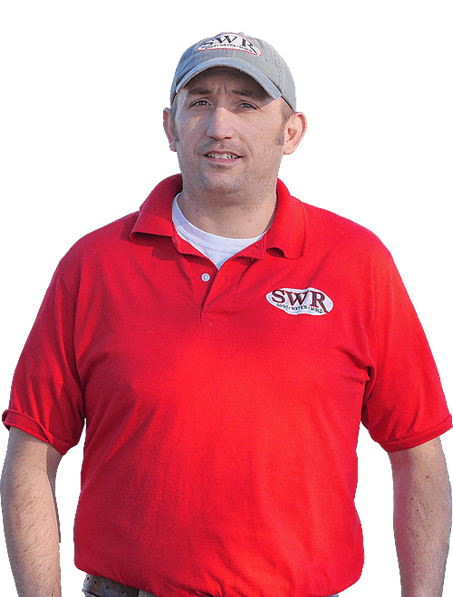 Residential Cleaning Services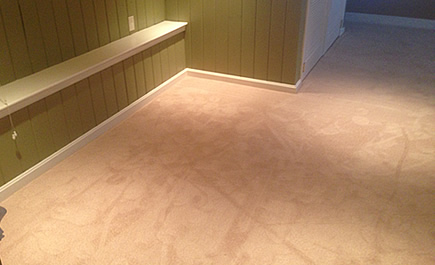 SWR provides specialized, residential cleaning services to homeowners on the South Shore of Massachusetts. From furniture and upholstery cleaning, to deep-sanitation carpet cleaning and drying, give us a call to see why we're different!
"I can't say enough good things about you and your crew.

From the first day when you went into my attic to assess the mold damage, until the last day of the remediation process, you and your men worked tirelessly.

You are the only one of the four remediation companies I contacted who advised me to hire an outside specialist to come in and conduct tests to determine if all of the mold had been removed before you finished the job.

In addition you, you took preventive measures, sealing every space in the attic floor to prevent air from entering the second floor, so that the likelihood of future mold growth would be diminished or eliminated.

All of the lab results show that the mold has been completely removed from the attic.

Also, the warranty that you have provided is assurance that the job had been done completely. My husband and I are totally pleased with the work you have done and would be happy to recommend your company to others. Thank you again for a job extremely well done. "

Sincerely, Daryl Paone